Save 25% Off Pedicure Bowls
& Accessories with our new Corporate Program.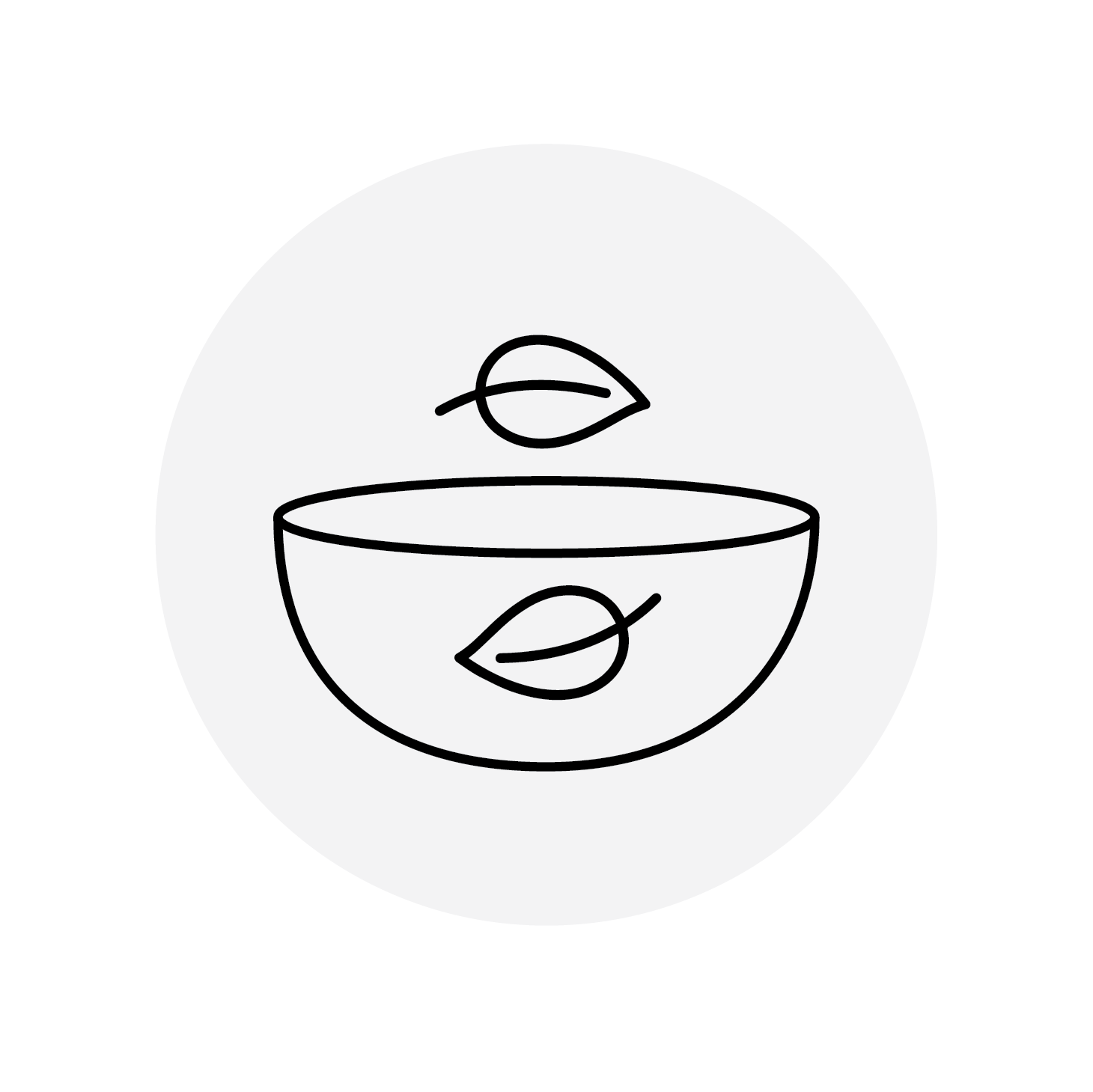 Our Signaure Resin Bowls and accessories are made with BPA Resin and are recycleable.
Our clients love our lightweight and portable pedicure bowls. And we love them.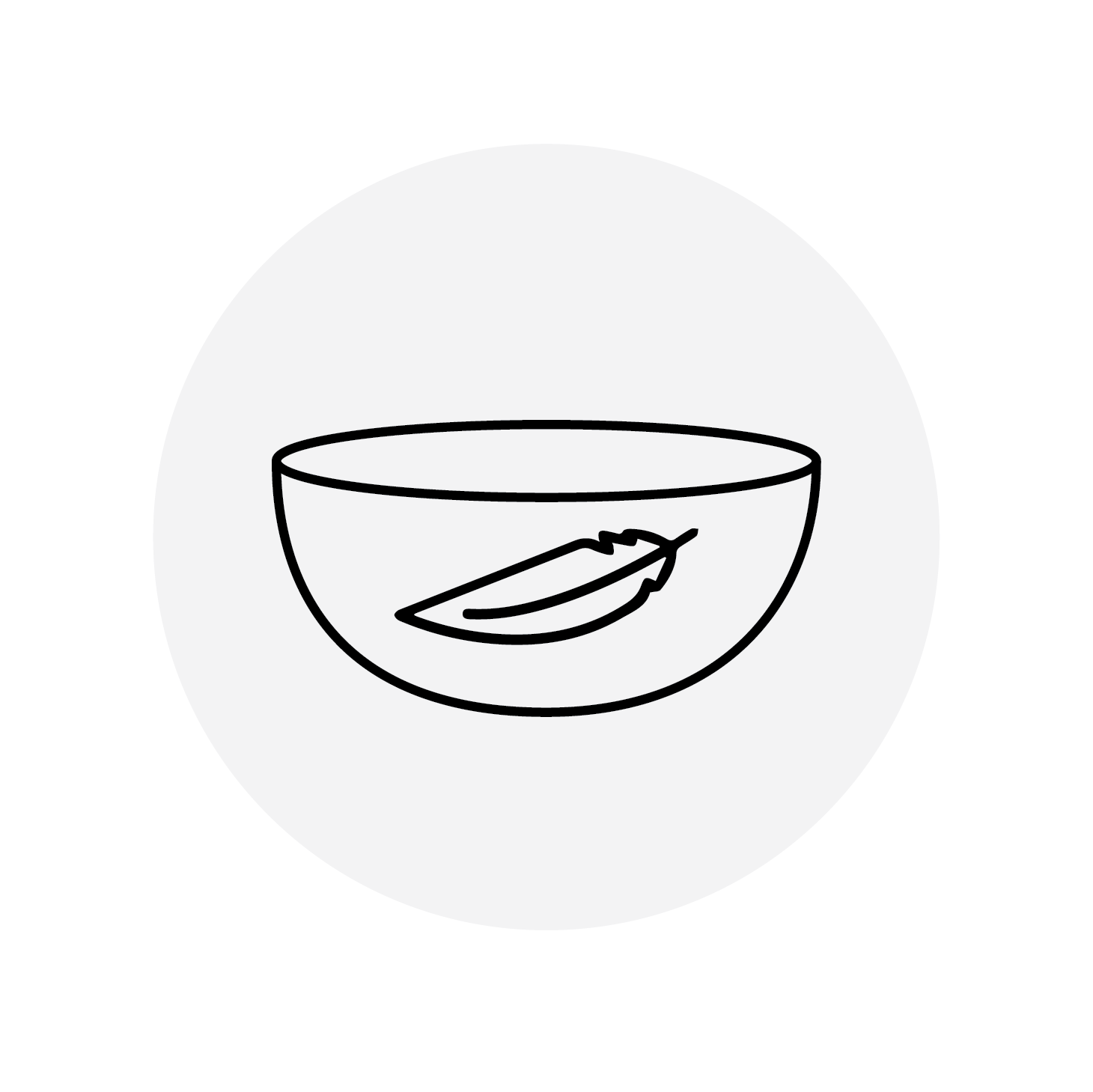 Weighing only about 7lbs, our bowls are lightweight and easy to transport for more mobile options.
We offer a wide range of colors, materials, and finishes to match any aesthetic and palette.
With our new corporate program, we're delighted to now offer 25% off all pedicure bowl products, letting you and your team offer the best in luxury treatments and services with elegant, top-quality bowls and accessories.
Questions?
Need help ordering?
Looking to place a bulk order of 10 bowls or more?
Contact our team now for more information.