Established in 2008 by Noel Asmar, with the mission is to create beautiful pedicure bowls and accessories that transform your spaces & experiences without confining your business to one place.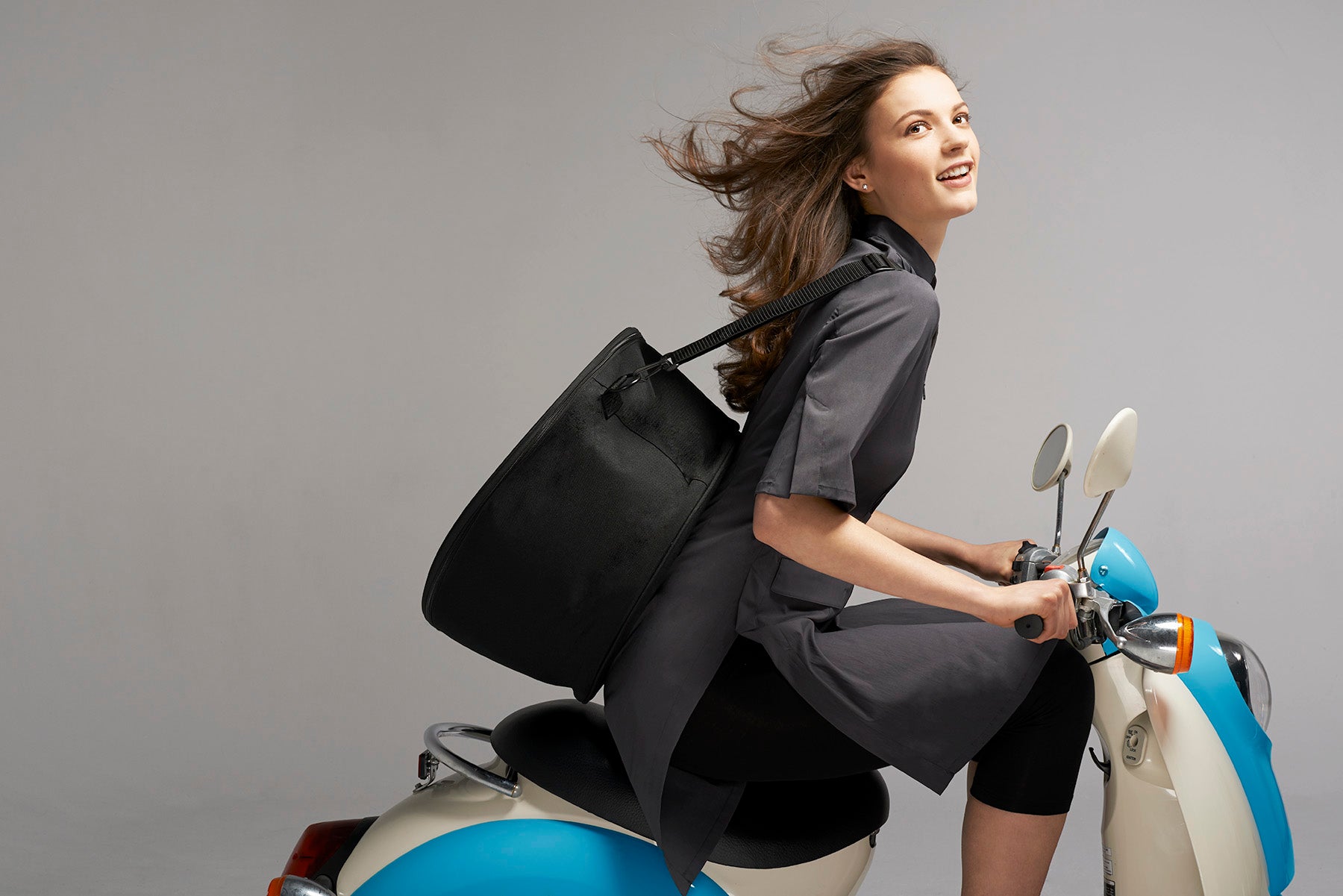 Take your services anywhere
Think: home services, poolside, beachside, wedding days, birthdays...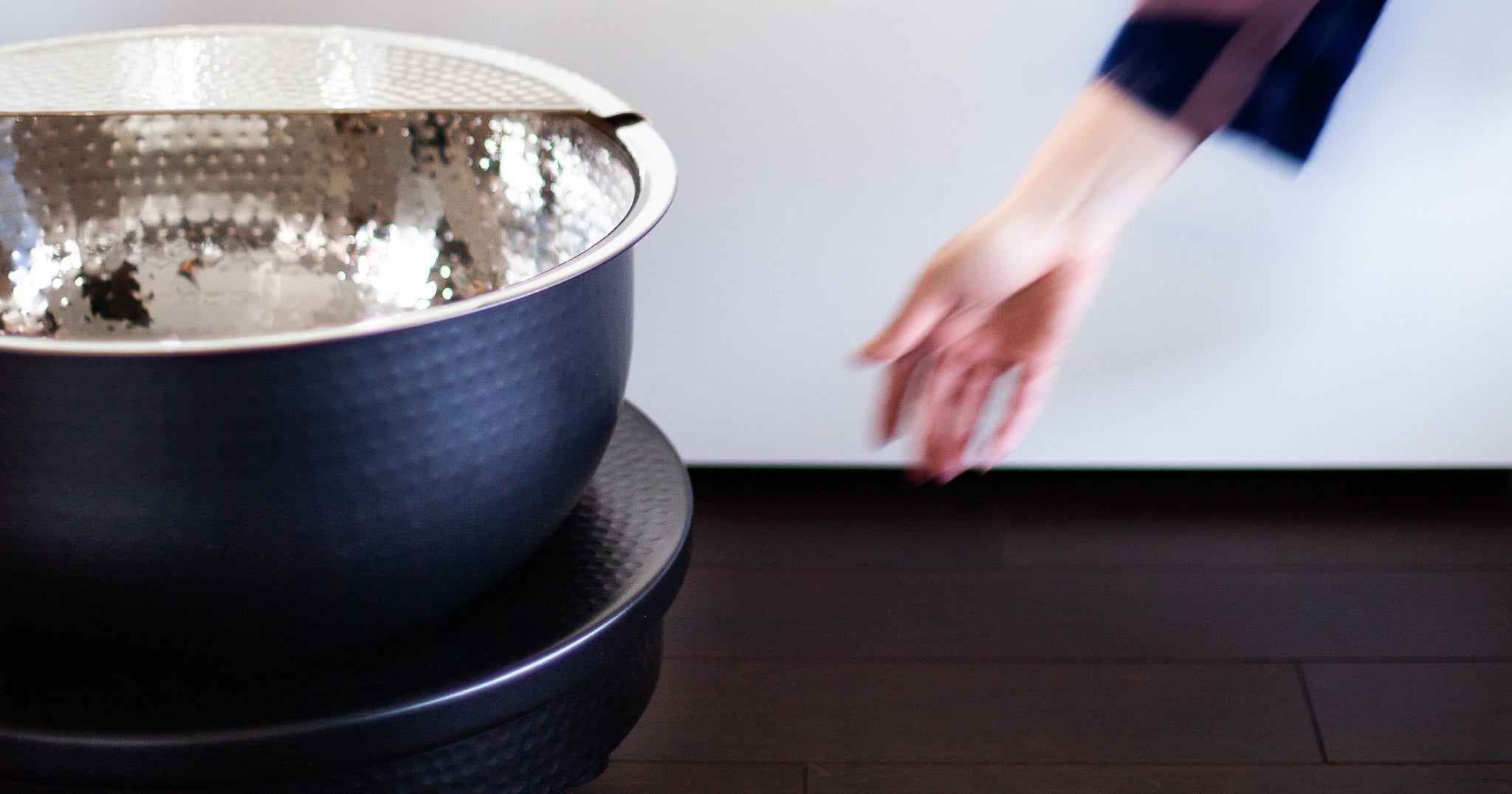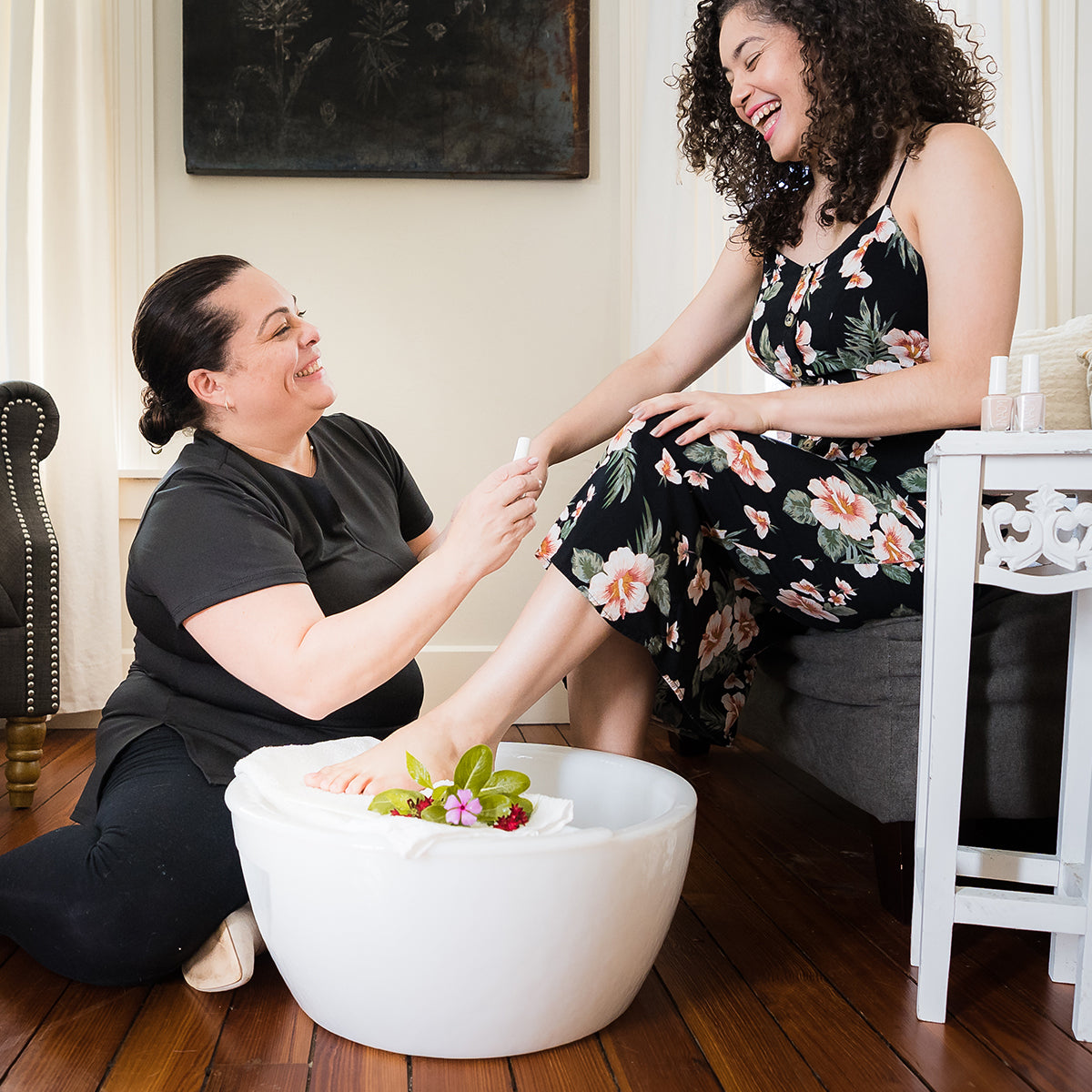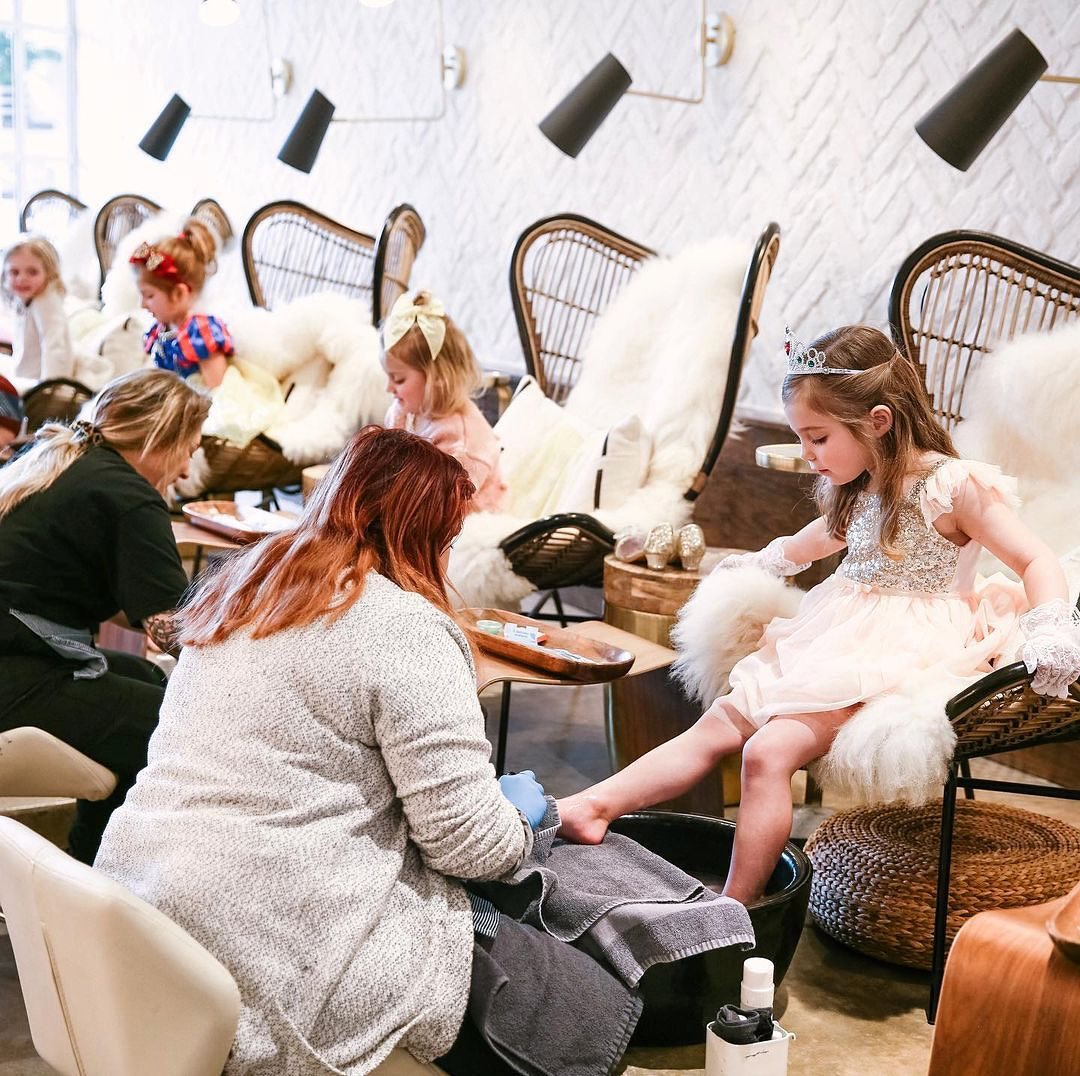 In the age of Pinterest and Instagram inspiration pages, ideas for stunning events have never been more accessible (I mean, they're literally at our fingertips). But with this ease of...