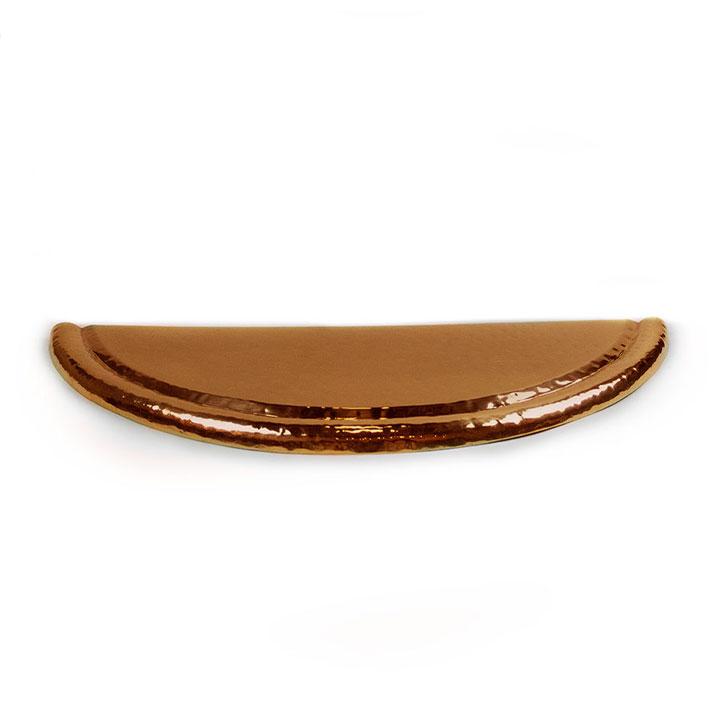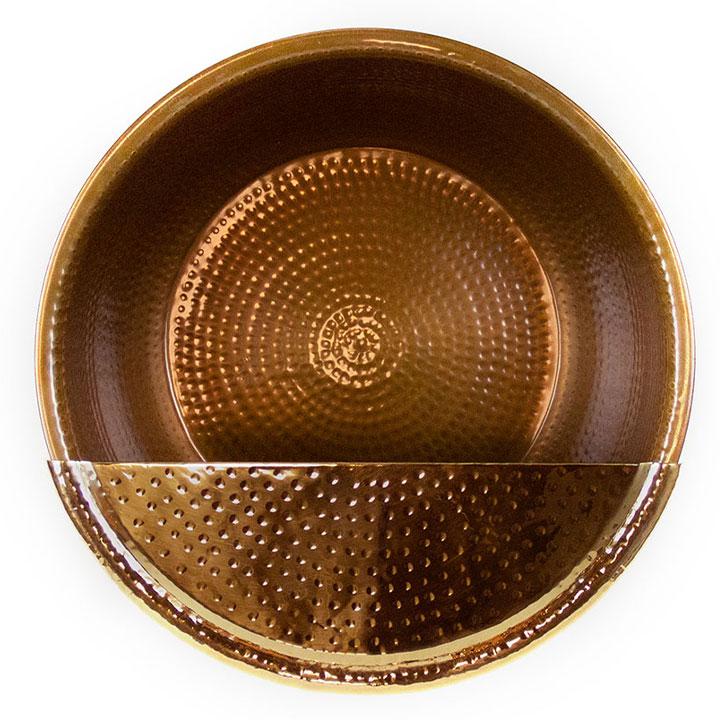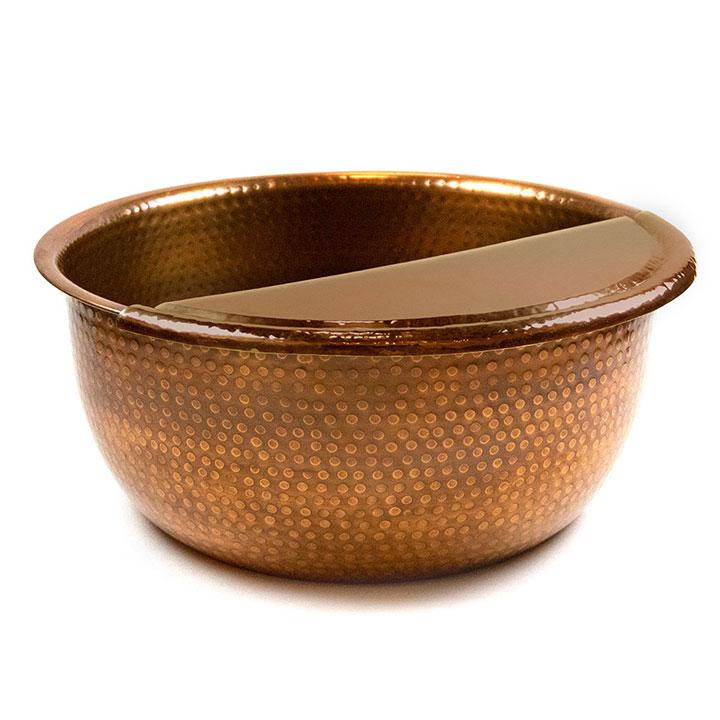 Hand-Hammered Copper Footrest
Our apologies for the inconvenience, this best seller has flown off our virtual shelves! Sign up for our newsletter to be the first to know when this is back in stock. Estimated return: February 2024. 
Complete your pedicure station with a Hand-hammered Footrest, designed to fit any Noel Asmar Hand-hammered Metal Pedicure Bowl*. The half-moon design fits easy on top of the Pedicure Bowl, providing an elegant and smooth surface for your guests to rest their feet while you perform treatments.